Become a partner for
Permission to Aim High Program
Become a partner for
Permission to Aim High Program
We are in need of corporate partners whom we can work together with to grow the future generation of leaders.
Send a simple request.
You'll get a quick reply about program agenda.
Al's Business Past Events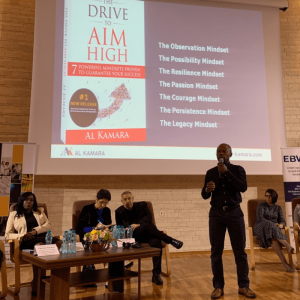 I feel extremely happy that I was able to engage with the next generation of business …
Read More »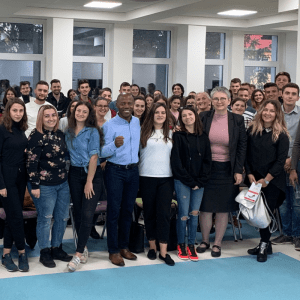 I am in a full "Drive" mode over here and thrilled to be a servant to …
Read More »
Hi Al,
Thank you for the great presentation from yesterday. It is always great to see that people are able to follow their dreams when they have the right attitude and talent.
I think you are one of the best motivational speaker I ever had the chance to see. I wish you the best of luck and I hope we will have the chance to meet again.