The 7 Powerful Mindsets
Proven to Guarantee
Your Success
This courses are the result of hundreds of hours of research, development, writing, and rewriting to provide you with the most important and useful information, resources, strategies and tips that I have developed throughout my lifetime applying the 7 Powerful Mindsets that will enhance your life, and guarantee your success.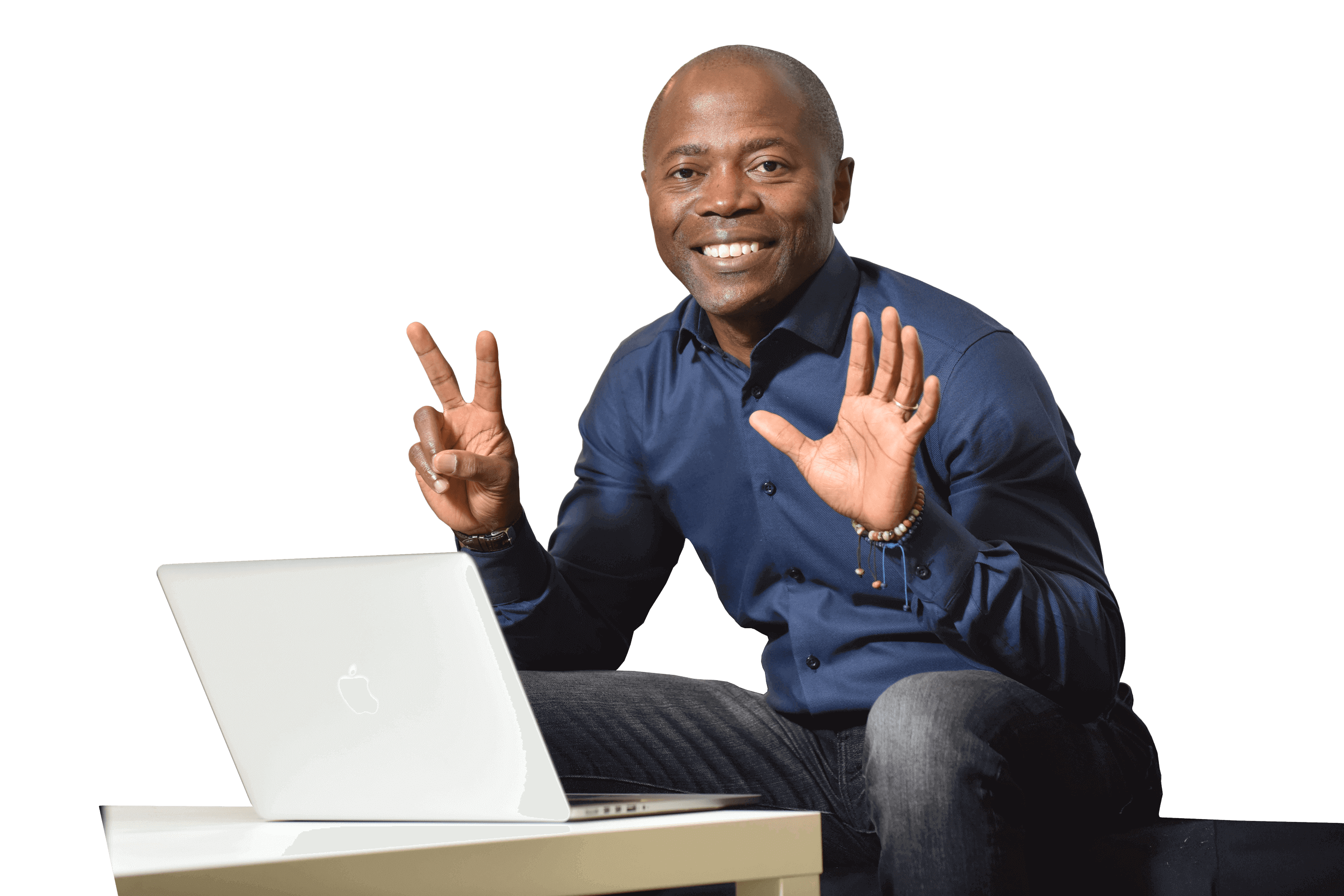 Aim High Mastermind Program
proven strategies from the world's most successful business leaders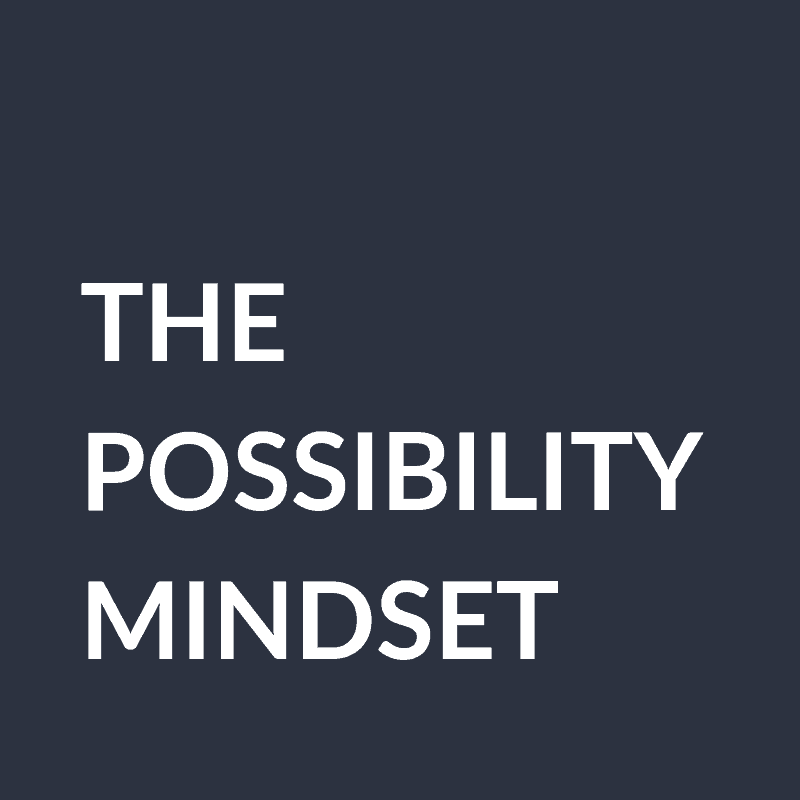 Create endless possibilities for your life by understanding the difference between your destination goal and your performance goals.   Learn to integrate the Possibility Mindset to accomplish your business and personal goals.
Take your second step toward success and open up your opportunities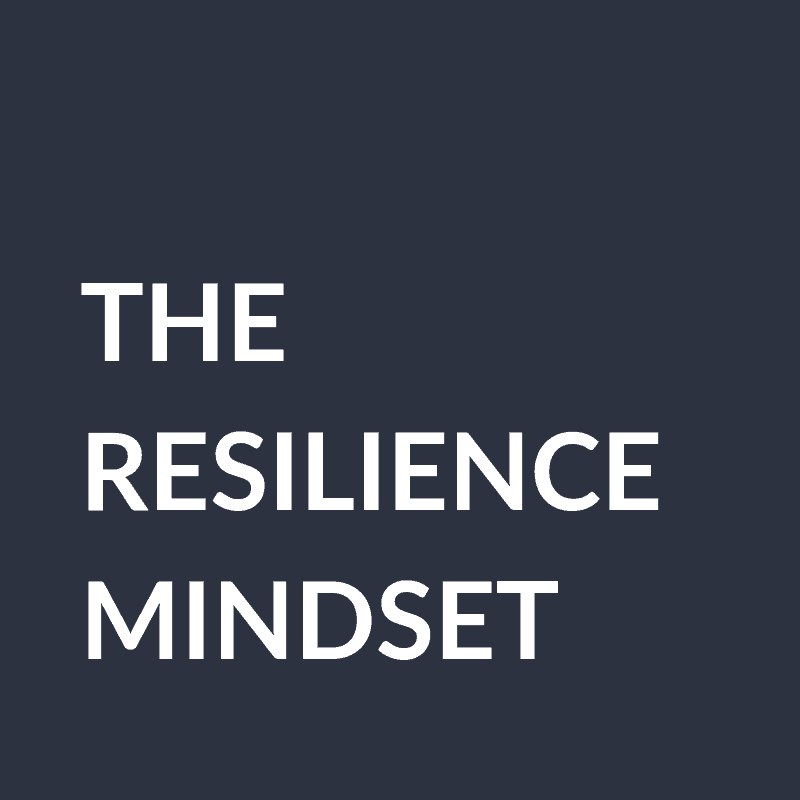 Identify those moments in your life when you persisted and, as a result, achieved success. Follow and connect with mentors who exemplify the Resilience Mindset. Find out how to get the support of these mentors and, from them, how to master the Resilience Mindset.
Take your third step and gain the habits of success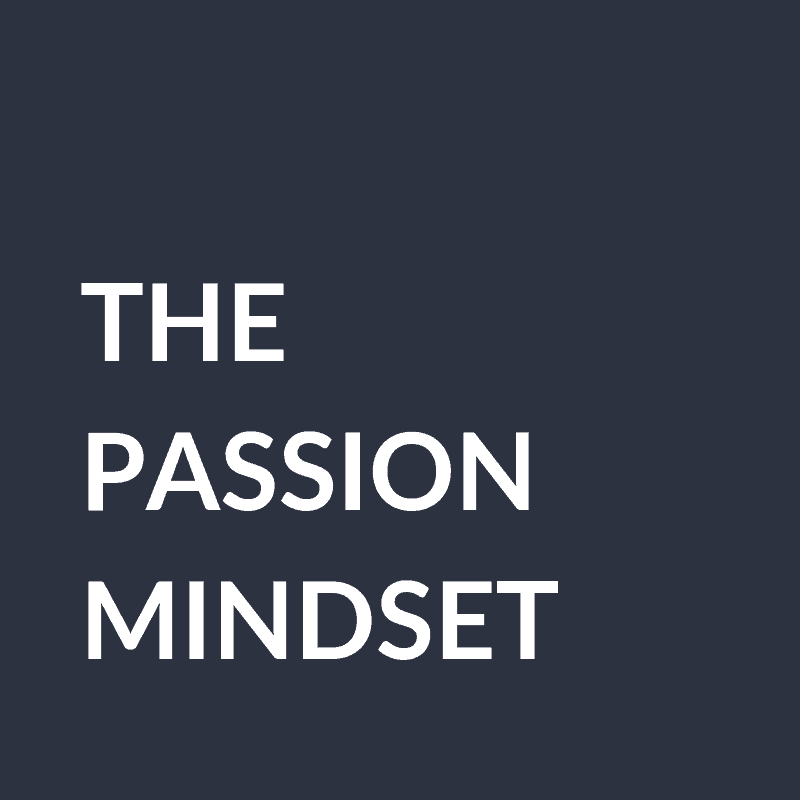 Grow your Passion Mindset. Learn how vulnerability can help you succeed and develop the habit of regularly asking  yourself, "What am I most passionate about?"
Take your fourth step and learn to leverage your strengths to success in life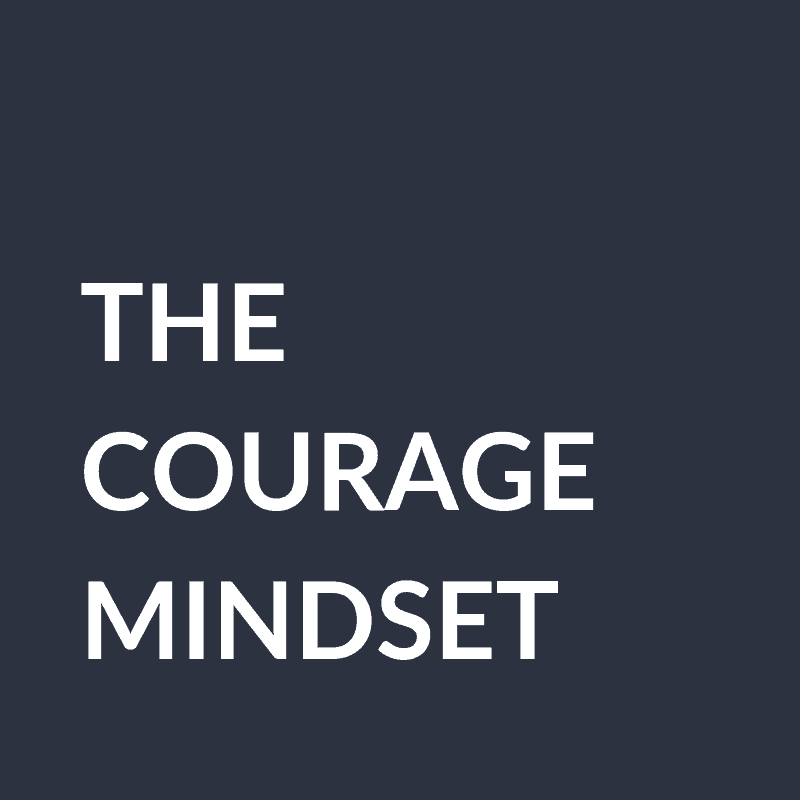 Overcome worry and anxiety. Build your courage and confidence. Learn the steps to integrate the powerful Courage Mindset into your business or personal life.
Take your fifth step to greater accomplishments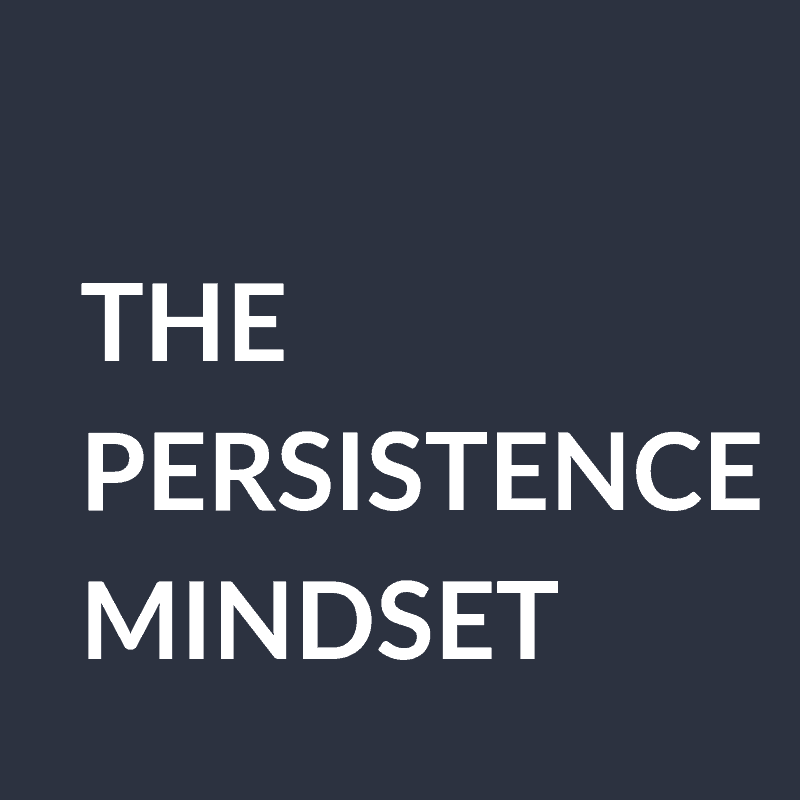 Remember when you were faced with a "Test of Faith" and how you succeeded? Realize that any failure is not permanent. It's just part of your journey. Discover how many famous successful people persisted by integrating the Persistence Mindset into their daily lives and how you can too.
Take your sixth step to a stronger-self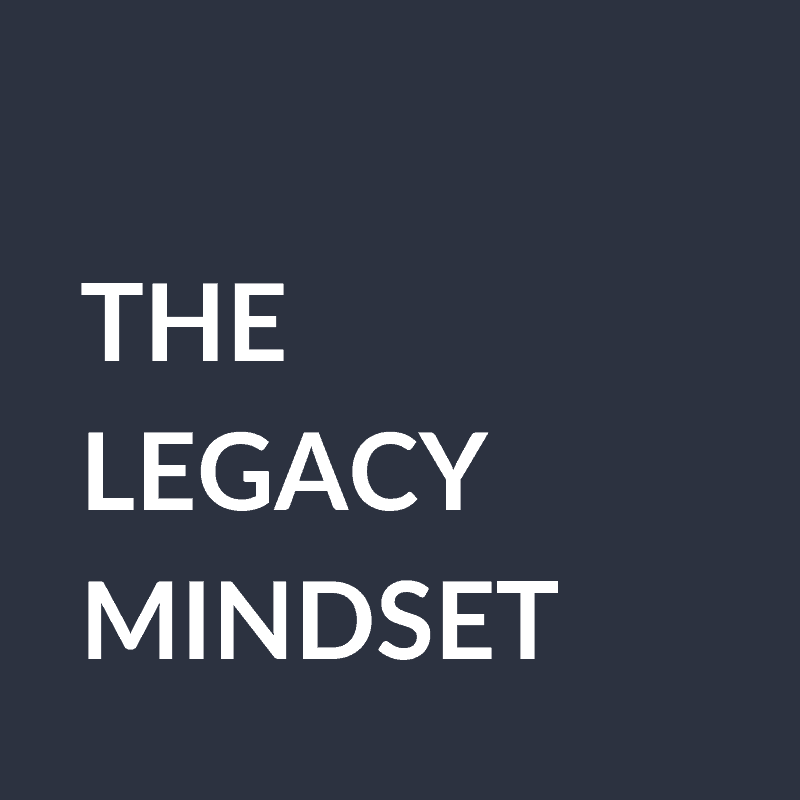 Ask yourself about your leadership & family legacy and learn how to become aware of your Legacy Mindset.  Master the steps to integrate this mindset into your life-long journey.
Take your seventh step and answer your call to lead
Be part of my empowerment and motivational workshops and take a leap of faith to Aim High. The workshops are designed on learning about the power of the  7 Mindsets and how you can integrate them into your daily life to achieve your personal or professional goals.
Half Day Motivation Workshop
(08H30 -13H00)
This is an introductory workshop to the Observation Mindset, where I introduce the quality of stepping back and observing from above like never before through the Observation Mindset.
Full Day Motivation & Growth Workshop
(08H30 -16H00)
This full day workshop is designed to introduce you to the Resilience, Passion and Courage mindsets and the tools needed to apply them in your Drive to Aim High and unleash your internal fire.