Thank you for becoming a member of the Drive-to-Aim High Community
I hope that you have already put in practice some or even all of the resources, tips, and insights I have offered from my personal and professional life to begin your journey towards a more rewarding life.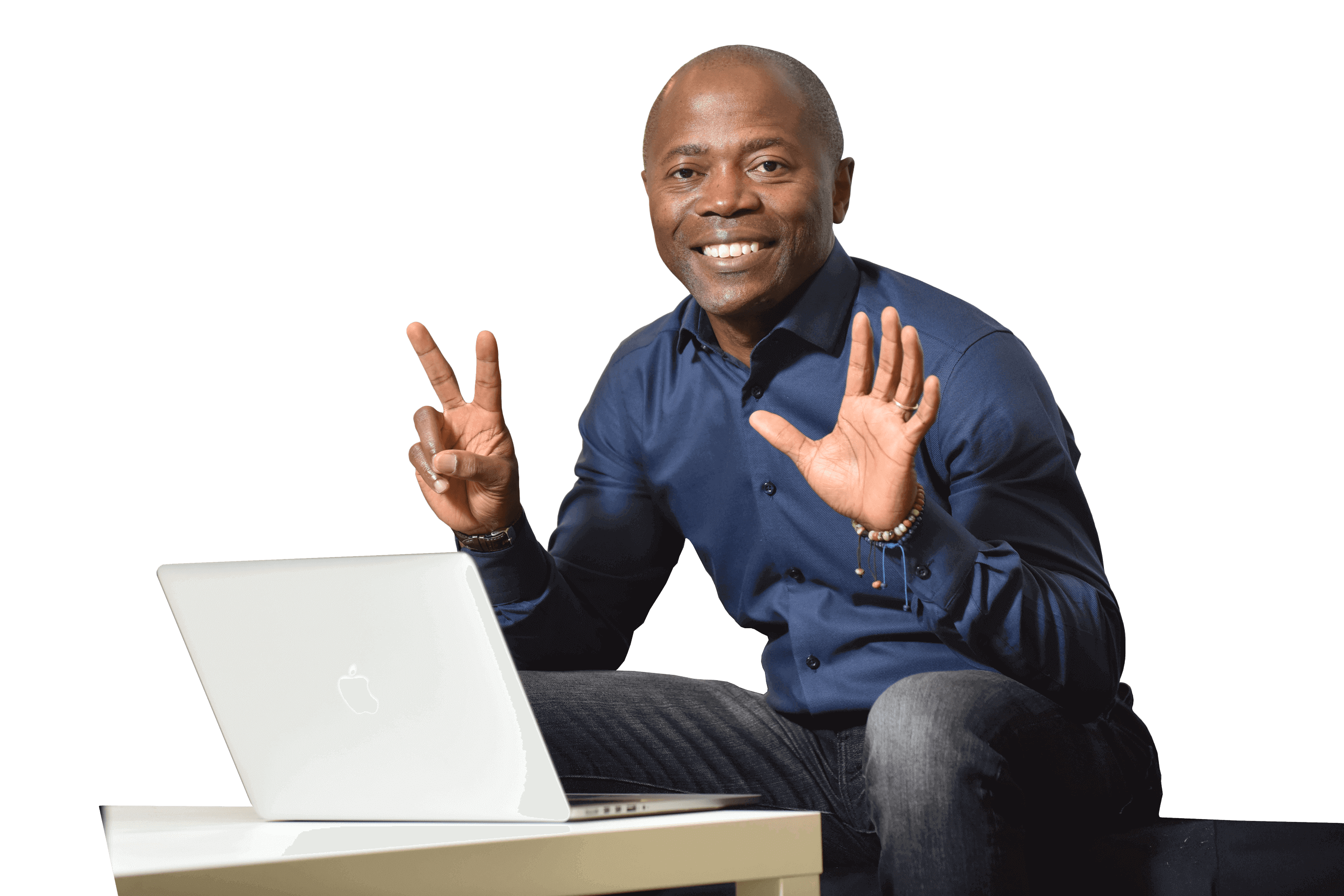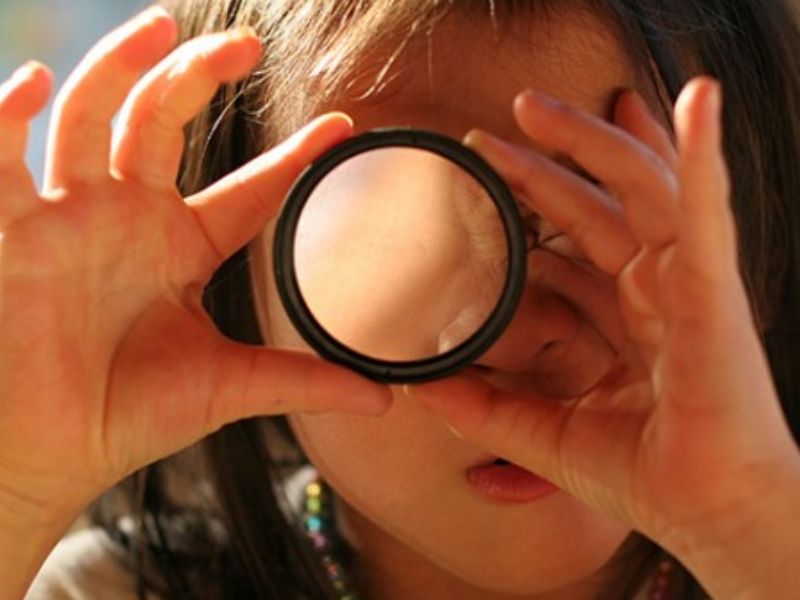 Learn the foundational mindset for success in life and business! Develop an understanding of how focused observation is essential for success and integrate this mindset into your daily life.
Take your first step toward Aiming High.
Please register here to receive a special bonus
Hi Al, Thank you for the great presentation from yesterday. It is always great to see that people are able to follow their dreams when they have the right attitude and talent. I think you are one of the best motivational speaker I ever had the chance to see. I wish you the best of luck and I hope we will have the chance to meet again.
One of the best business man I know. I've learn a lot of things from him which really helps me in the years after.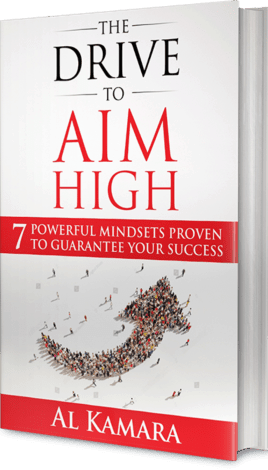 Offers the "7 Essential Mindsets Success" I discovered after years of learning, testing, and perfecting what I believe to be the best process for not only achieving the trappings of success, but also for finding the joy that should also be an integral part of that success.