Students are in need of leaders to show the way for their personal self-development, motivation and future achievement.
As a servant leader, I consider it of utmost importance to support future generations as they learn and grow, and also help them to embrace challenges without the fear of failure.
I owe them my support and now is the time for them to permit themselves to Aim High.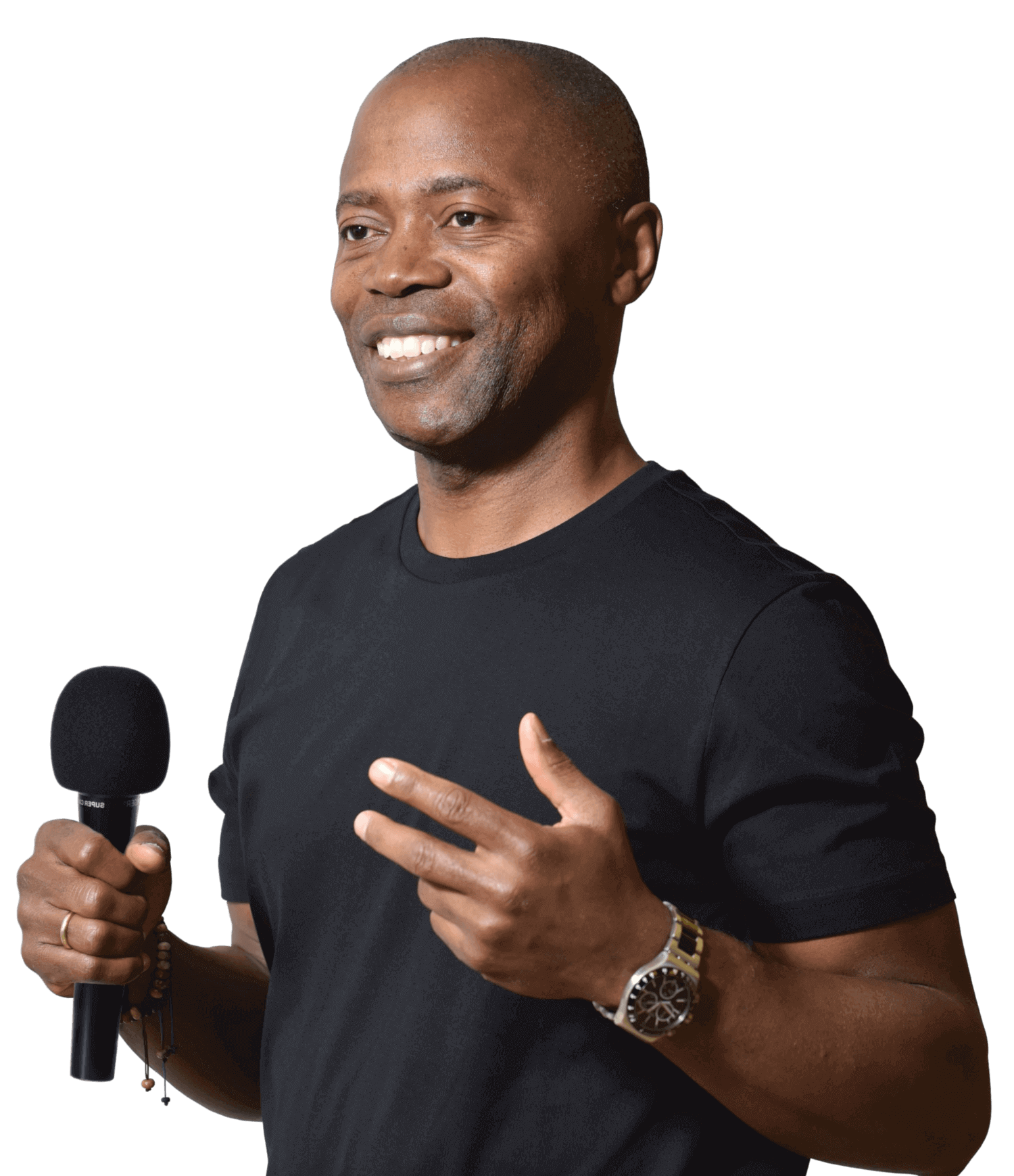 What is
Permission to Aim High?
Permission to Aim High is a mindset-building program that complements any course of academic study.
With a focus on who students can become if they set their minds to it, young people will gain motivation, perspective and character-building skills that will help them throughout their academic and professional careers.
I share my personal life story, what it was like climbing the entrepreneurial ladder and I teach them the mindsets goal setting techniques to keep them focused so they can Aim High!
Igniting Meaningful Change In Your Future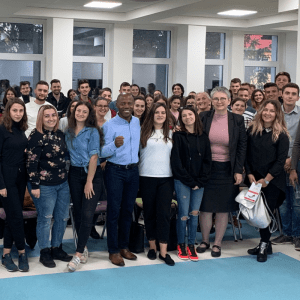 I am in a full "Drive" mode over here and thrilled to be a servant to …
Read More »
Partnership Opportunities
The Permission to Aim High Program offers partners the possibility to connect and to impact the future workforce in a powerful, sustainable way together.
Through a partnership, you can make a huge difference in the lives of our young adults – our future business leaders.
The Gift that Will Keep on Giving
Ask me about how you can brand my book, "The Drive to Aim High: Seven Powerful Mindsets Proven to Guarantee Your Success" with your corporate logo, complete with a special signature dedication page.
* Minimum printed quantities are required.
The books are to be offered as a gift from your organization to students and teachers participating in the Program.  Your corporate logo will also be included in all communication materials for the program.
Contact me to discuss this unique opportunity to reach hundreds of students.