The Seven Powerful Mindsets
Online Courses
These courses are the result of hundreds of hours of research, and development, all aimed to provide you with the most important and useful information, resources, strategies and tips that I have developed throughout my lifetime of applying "The Seven Powerful Mindsets". These courses will enhance your personal and professional life.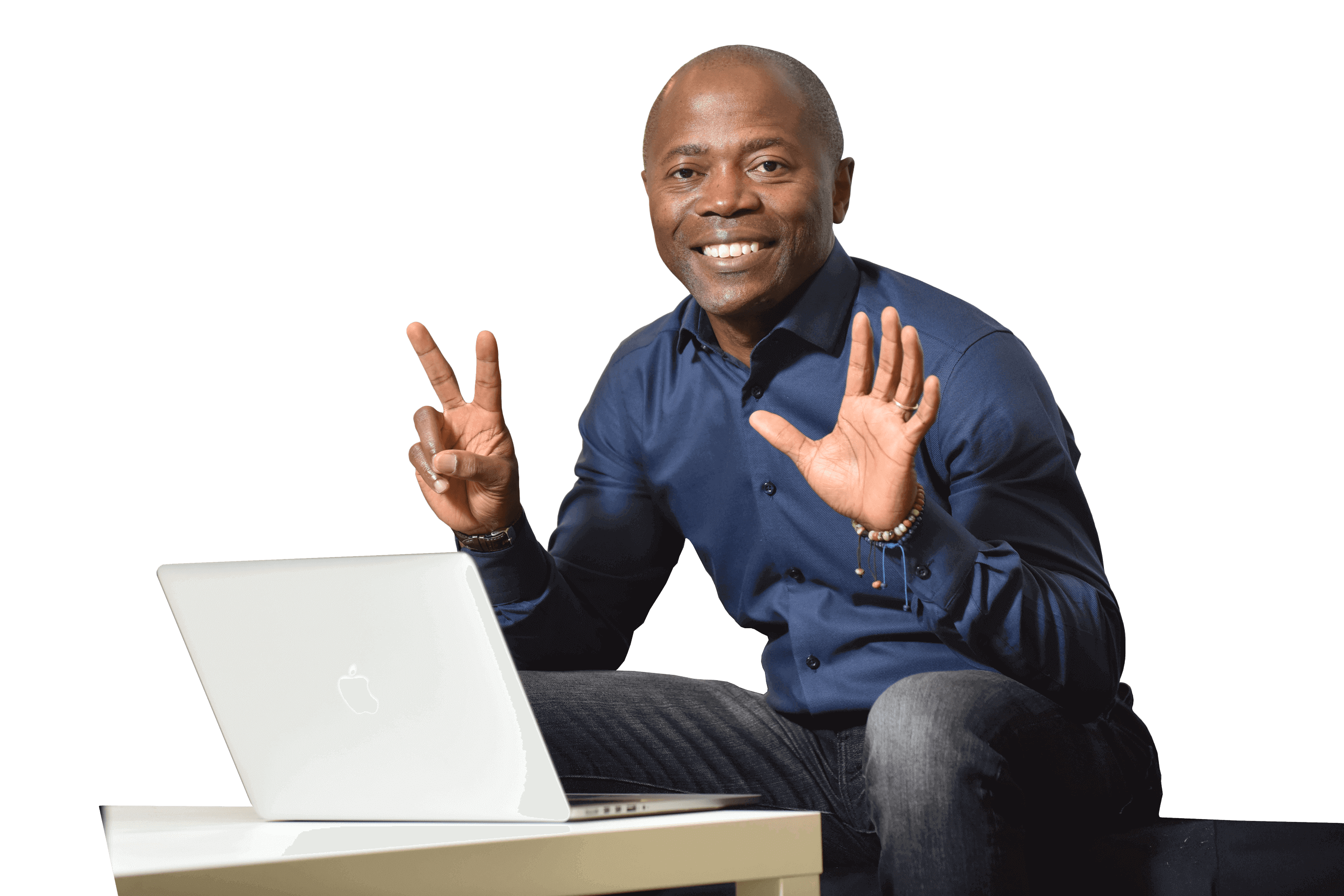 Aim High Mastermind
Program
proven strategies from the world's most
successful business leaders
Aim High Mastermind
Program
The Aim High Mastermind Program is a group of inner-circle professionals like you who are working together to elevate their achievements, master the Observation Mindset and strengthen their mental foundation for success in life and business. Expect to work and think hard. The Aim High Mastermind Program it's a personal training for your professional and personal life.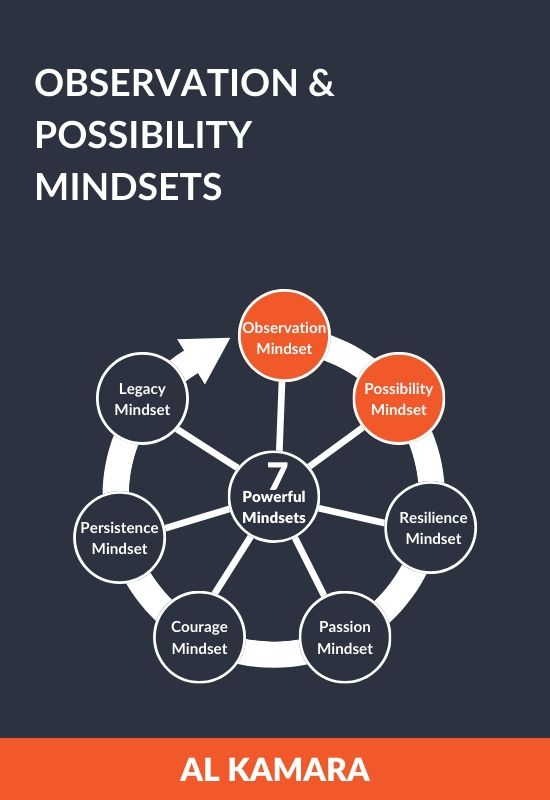 Observation & Possibility Mindset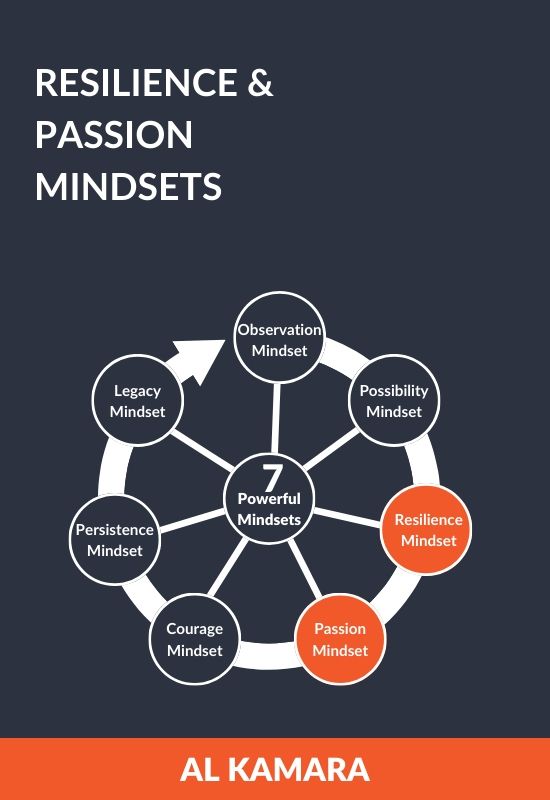 Resilience & Passion
Mindset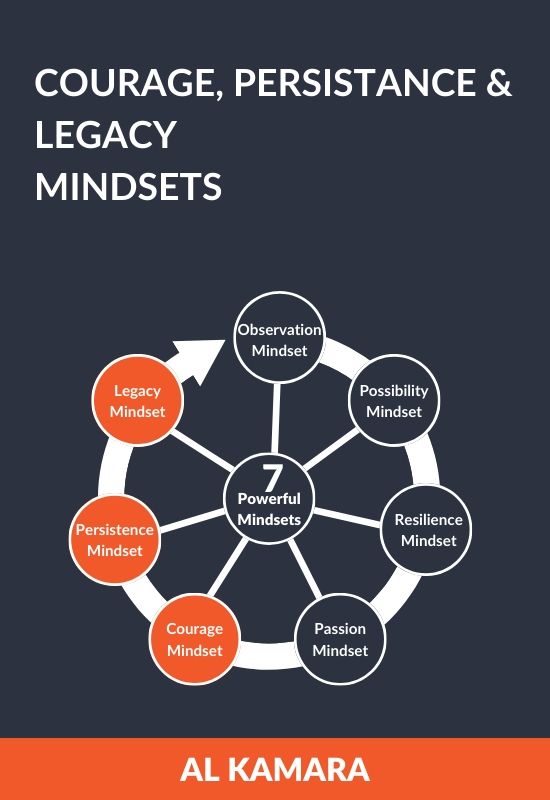 Courage, Persistence
& Legacy Mindsets
Resilience & Passion
Mindset
JUMP-START NOW WITH THESE FREE RESOURCES
Your growth can't wait, as time waits for no man.
These free trainings and resources are the perfect way to begin your journey and AIM HIGH.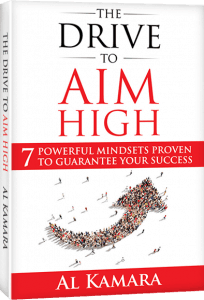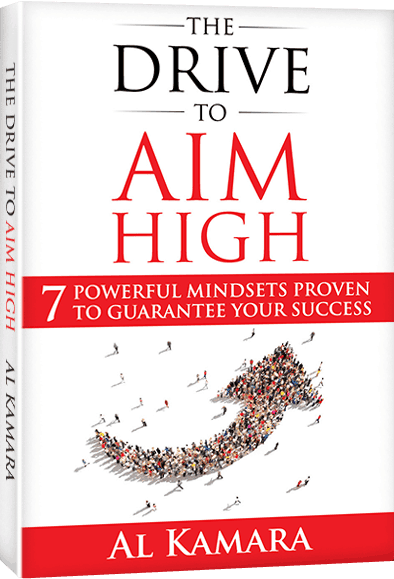 Download Your Free Chapter
I found Al's book, and the appraisals of the various mindsets, both fascinating and useful. Al, writing from the perspective of his unique background, as someone whose success and achievement is only to be admired, has captured the keys to his success vividly. This book is a genuinely insightful and practical tool to both those starting out on their career road, and those already well advanced on it. The book is thoroughly entertaining, also! Highly recommended!
A boy who had a dream and the will to work for it, proves that almost everything is possible in life. This book by Al Kamara describes for me perfectly the value and power of attitude, believe and determination. His life story not only inspires, but it also provides seven powerful mindsets to become more successful in life. Al illustrated his book with many personal examples which makes it easy to read, a page turner and my recommendation for anyone who wants to get more out of his life!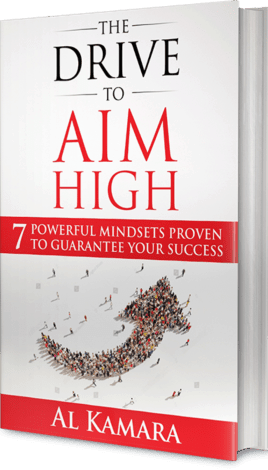 Offers " The Seven Essential Mindsets to Success" I discovered after years of learning, testing, and perfecting a system that I believe offers the best process not only for achieving the trappings of success, but also teaches how to find the joy that should be an integral part of that success.