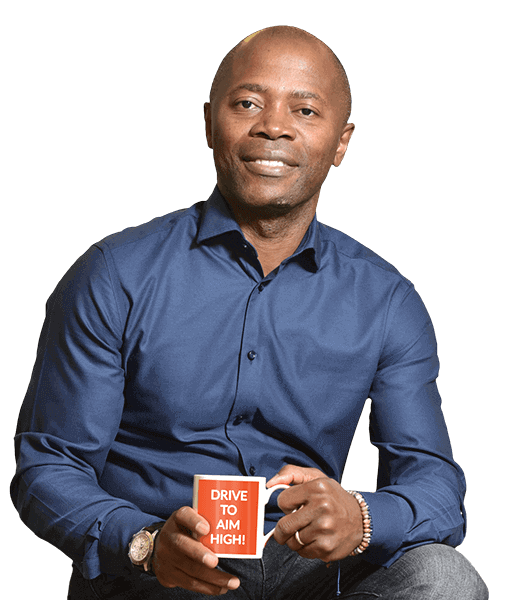 THE MINDSET EVOLUTION SESSIONS
Get the latest insights about how to boost your personal and professional life.
Stay in Touch!
Listen to The Mindset Evolution Sessions podcasts. It is a great tool for your growth program.
Subscribe to our newsletter to get Al's latest podcasts and news in your inbox.