Request info about
Aim High Mastermind Program
Request info about
Aim High Mastermind Program
You're one step away from enrollment
Send us your request to learn more about Al's Aim High Mastermind Program, events, products or services.
Al's Business Past Events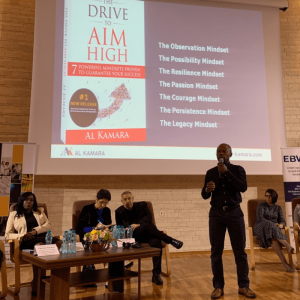 I feel extremely happy that I was able to engage with the next generation of business …
Read More »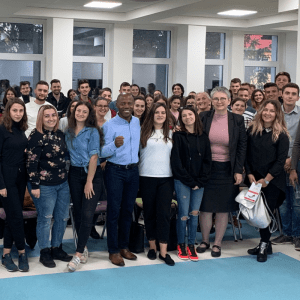 I am in a full "Drive" mode over here and thrilled to be a servant to …
Read More »
Hi Al,
Thank you for the great presentation from yesterday. It is always great to see that people are able to follow their dreams when they have the right attitude and talent.
I think you are one of the best motivational speaker I ever had the chance to see. I wish you the best of luck and I hope we will have the chance to meet again.