ARE YOU READY TO RELEASE
YOUR POTENTIAL?
Be part of my empowerment and motivational workshops and take a leap of faith To Aim High.
The workshops are designed around learning about the power of the "Seven Powerful Mindsets" and how you can integrate them into your daily life to achieve your personal or professional goals.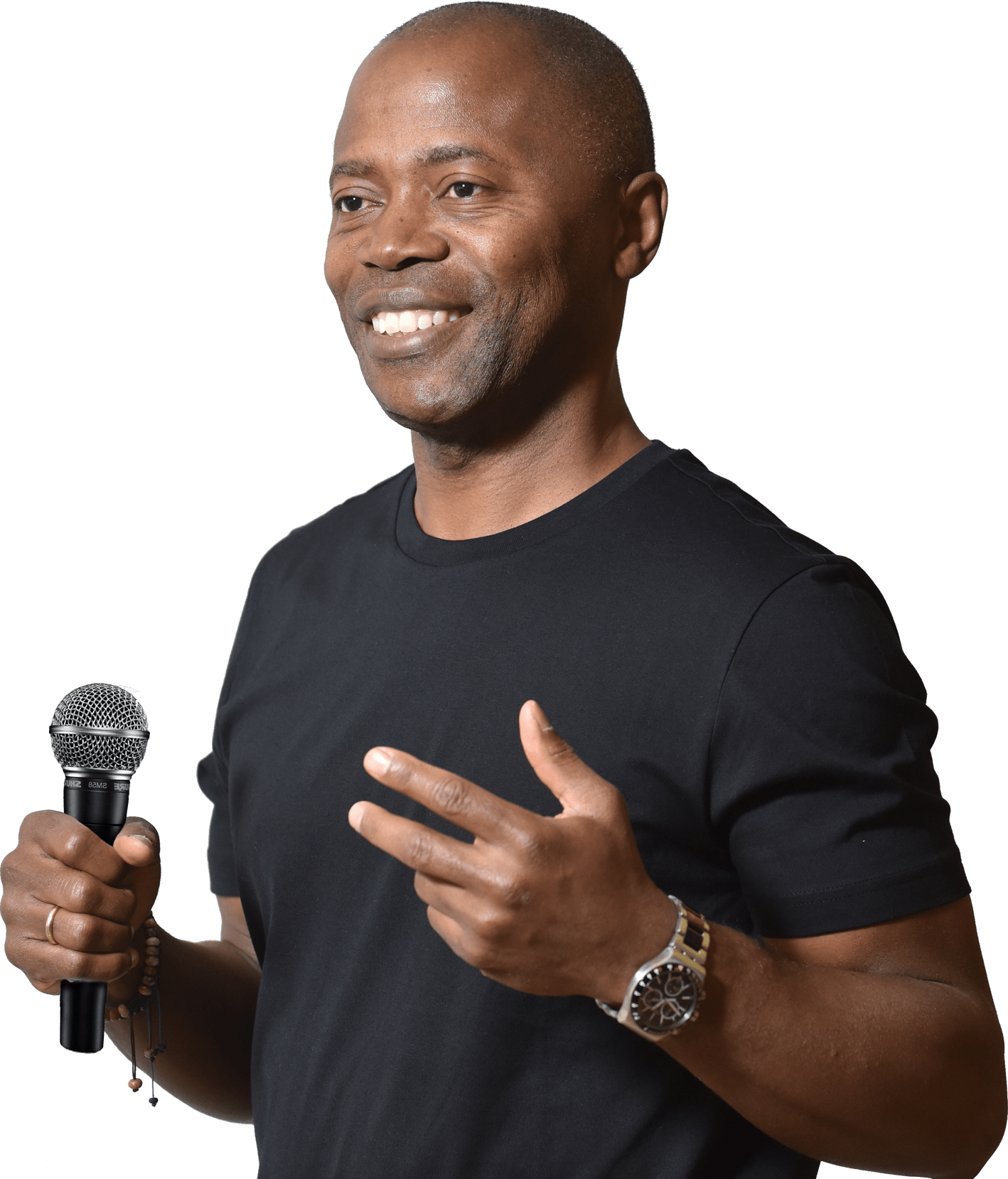 Drive to Aim High Workshop
Half Day Motivation Workshop (08H30 -13H00)
This is an introductory workshop to the Observation Mindset, where I introduce the value of stepping back and observing life from above like never before through the Observation Mindset.
The Drive to Aim High Workshop is a practical half-day workshop that teaches you how to use the Observation Mindset and "The 1 Day Observation Mindset Ritual" to elevate your life or business.
I begin by asking you two simple questions – What is your purpose and what's standing in the way and preventing you from developing your true potential? We then work together in this workshop to teach you to apply this Mindset through practical exercises and case studies to help you answer the above questions.
For informations or inquiries contact us at:
workshops@drivetoaimhigh.com
The 7 Mindsets of Success Workshop
Full Day Motivation & Growth Workshop (08H30 -16H00)
This full-day workshop is designed to introduce you to the resilience, passion and courage mindsets and the tools needed to apply them in your drive to aim high to unleash your inner fire.
With a focus on understanding these three Drive to Aim High Mindsets the workshop teaches these skills through practical exercises, real-life case studies and techniques showing you how to apply them in your daily life.
I promise you will leave this workshop energized, and with a focused plan to unlock your drive drive To Aim High.
Caution! You will not gain the full benefits of these mindsets if you are not ready yet to accept the discipline, commitment and hard work as an integral part of your Drive to Aim High.
For informations or inquiries contact us at:
workshops@drivetoaimhigh.com
Change your mindset and you can change your story
One of the best business man I know. I've learn a lot of things from him which really helps me in the years after.
Hi Al, Thank you for the great presentation from yesterday. It is always great to see that people are able to follow their dreams when they have the right attitude and talent. I think you are one of the best motivational speaker I ever had the chance to see. I wish you the best of luck and I hope we will have the chance to meet again.